Damp Proofing & Basement Tanking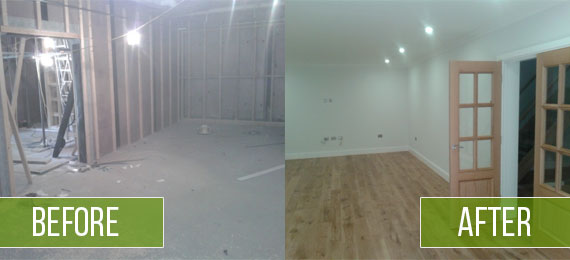 Hey'di Tanking System, Or Membrane
Ideal for positive and negative waterproofing against dampness and ground water, as well as hydrostatic pressure for buildings and structures of all kinds, i.e. cellars, Basement tanking, underground garages, pre-stressed and precast concrete units, swimming pools, and drinking water tanks.
Also as a damp-proof course between foundation slab and rising masonry and for all sound mineral surfaces.
The Sovereign Hey'di tanking system can be applied direct to the substrate. The treatment can be applied to both walls and floors. Both Heydi K11 and Hey'di special systems have been proved highly effective against extreme water pressures throughout the world.
Other dry systems are available
Membranes
A complete range of cavity drainage membrane for waterproofing new build and existing basements. Cavity drainage membranes are fixed to earth retaining walls so that water penetration can be managed via channels in the floor to a sump and pump which then diverts the water to external drains. This leaves the inside of the basement dry and habitable. Various membranes are available for internal and external fitting, along with drainage channels, fixings, sumps, pumps, jointing tape, rope and corner strip. The membranes can either be finished with dry lining on to battens with insulation between, plastered or dot and dabbed with plasterboard depending on the type of membrane fitted. All membranes are BBA Approved